Senior Safety
Providing tools for adapting to the effects of aging through a mature driver class for developing defensive driving skills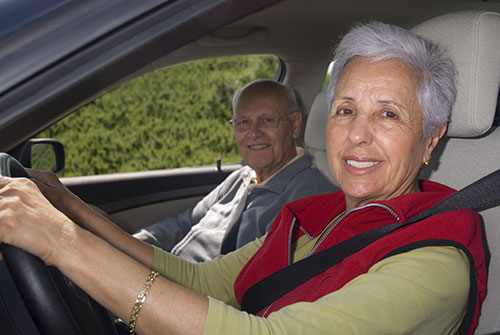 Mature Driver Defensive Driving Class DMV approved safety course for senior driver insurance discounts
Mature driver class for developing defensive driving skills
Senior driver safety techniques for adapting to the effects of aging
8-hour class and 4-hour refresher are DMV approved for insurance discounts

"I will scan and be more aware of maintaining a bigger cushion of safety." – Mature Driver

All classes are held at 3909 Bradshaw Rd, Sacramento, CA 95827.
Enroll by phone at 916.438.3385 or email Christine. Court ordered programs are subject to higher fees and clients can enroll in this course by calling 916.438.3385. The 8-hour class qualifies for out-of-state tickets..