I just wanted to thank you for help with our badly needed OSHA 10 safety class. Your instructor was very effective in exposing our students to the much needed safety skills that they will use when they start working in the field as Electricians. My instructor was very pleased with the level of content and the professionalism that was displayed by your trainer, I'm so thankful that we made this happen."
– I-Tap
Safety Center remains committed to providing quality safety training throughout California and beyond. We understand many businesses depend on Safety Center's training courses to keep their employees safe and educated, therefore we are happy to share the first of many live instructor-led, online safety training courses.
What do you and your employees need to participate in one of our live online safety training courses?
Computer
Camera (standard on most laptops)
Reliable internet connection
A desire to enhance your safety knowledge!
Our courses have been designed to allow for maximum engagement, participants are able to engage with instructors throughout the course and learn from insight from other participants.
Safety Center is now also offering Open Enrollment Virtual Instructor-Led Training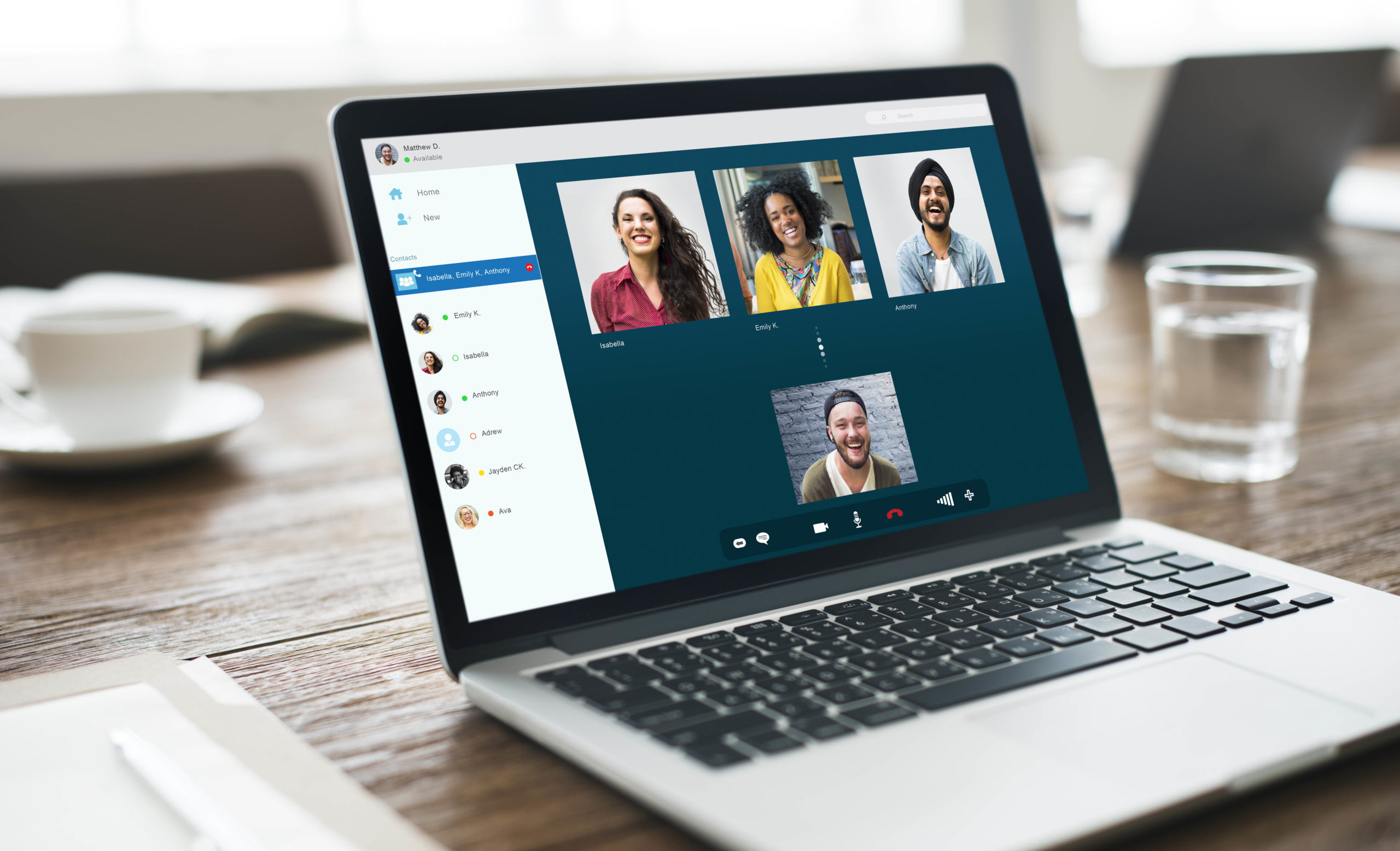 CURRENT VIRTUAL INSTRUCTOR-LED TRAINING CATALOG
Aerosol Transmissible Diseases (ATD)
Back Injury Prevention
Bloodborne Pathogens
Cal/OSHA 8 (IIPP)

Cal/OSHA 10 & 30 Hour General Industry

Cal/OSHA 10 & 30 Hour Construction
Cal/OSHA 30 Hour General Industry for Cannabis
Fed/OSHA 30 Hour General Industry for Cannabis
Confined Space Awareness
CSMS Safety Management Courses
Defensive Driver
Electrical Safety (Awareness)
Excavation (Awareness)
Excavation and Trenching (Competent Person)
First Aid
Hazard Communication
Heat Illness Prevention
Injury and Illness Prevention Program (IIPP)
NFPA70E / ARC Flash Certification Training
Personal Protective Equipment (PPE)
Respiratory Protection
Supervisor Safety Coordinator Training NEW!
Traffic Control & Flagging