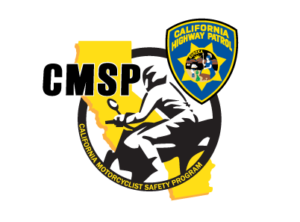 Learn to R.I.D.E.
Learn to be a Safe Responsible, Informed, Disciplined and Equipped  motorcyclist.
CMSP Motorcyclist Training Course (MTC)
"I went into the course anxious and unsure about my decision to start riding. I came out with confidence, understanding, and with a tool belt of practices, techniques, and skills to feel safer on a bike."– Safety Center Motorcycle Training Course Participant
MTC focuses on basic motorcyclist safety and street riding skills
Successful completion of the course may waive the riding skills test at California DMV
Classes are 10 hours of on-cycle training and 6.5 hours in the classroom
DL 389 Certificates will be mailed out after successful completion of the class
Per California regulations, you will still need to complete the DMV written test
$425 for 21 and older, $395 for 20 and younger
Student must be at least 15 and a half years old on the first day of class to participate in this course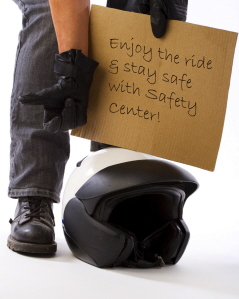 "(MTC) provided the nuts and bolts to being a safe, defensive rider. I feel 100% more confidant about getting on the street since taking this course." – Safety Center Motorcyclist Training Course Participant
*Check both sites. Classes may be available sooner:
*If you are under 21, cost will change automatically when you enroll.
Safety Center Sacramento Campus – Classroom & Range
This map may not display correctly on Internet Explorer – Follow this link to see location

Mather Motorcycle Range
This map may not display correctly on Internet Explorer – Follow this link to see location

Click Here for a map from Safety Center campus to Mather Motorcycle Range