Safetyville Tours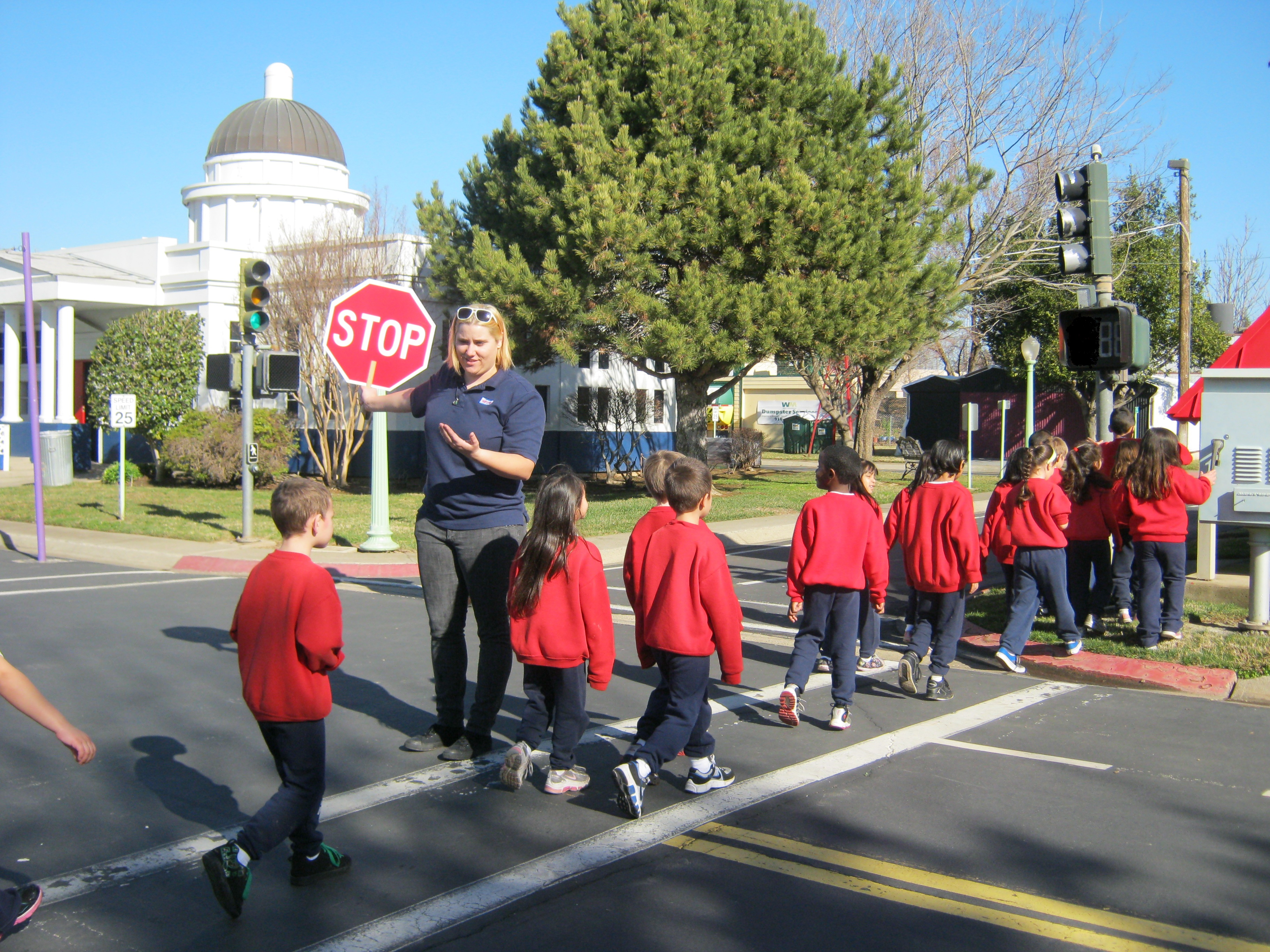 Safetyville USA in Sacramento where children learn life saving safety skills along with health & fitness education on interactive tours.
On Safety, Health & Fitness tours children learn:
• Pedestrian Safety
• Health & Fitness
• Stranger Danger
• Dental Hygiene
• Railroad Safety
• Nutrition
"I liked Safetyville and I learned about safety like look both ways and to not go with strangers, yell and tell and not play on train tracks, drop and roll."
– Pablo-1st grade
Book your tour today!
Call 916.438.3380 for more information
Email Brittnee
Click for Safetyville Tour flyer.