Taste of the Little City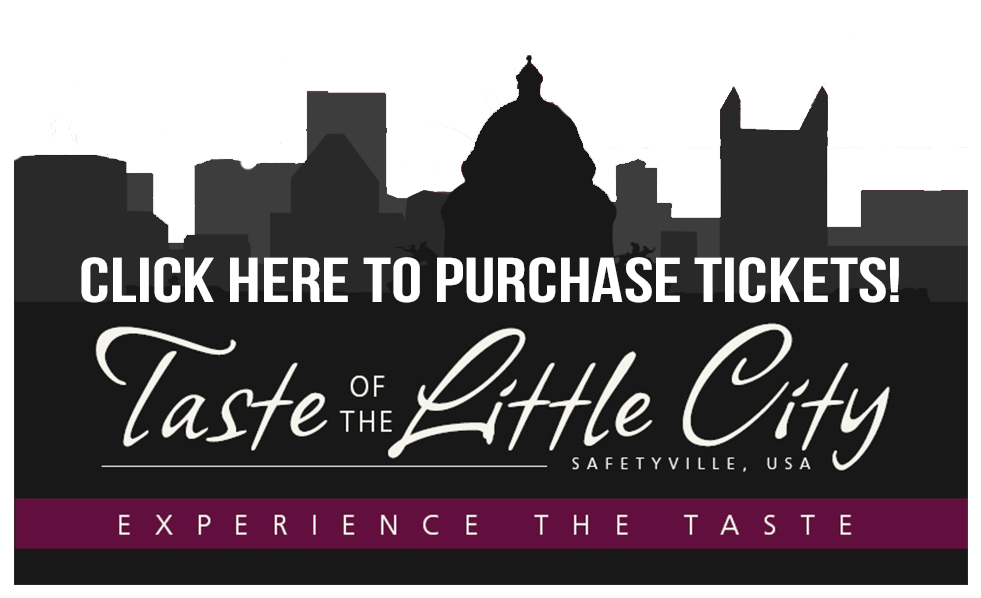 Mark your calendar for next year's Taste of the Little City on Thursday, May 11th 2017!
2017 Vendor Participation Packet
2017 Event Sponsorship Information
Scroll down for the updated list of vendors for Taste of the Little City 2016!
2016 Sponsors
Raley's
SMUD
Wells Fargo Bank
TV Log of Sacramento
Gallina LLP, Certified Public Accountants
Granite Construction
Gilbert Associates, Inc.
Hefner, Stark & Marois, LLP
Swinerton Builders
Tri Counties Bank
Umpqua Bank
Warren G. Bender Co.
2016 Participating Restaurants, Wineries & Breweries:
WINE VENDORS
Barefoot Bubbly
Bogle Vineyards
Carvalho Family Winery
E&J Gallo Winery
Michael David Winery
Perry Creek Winery
Wente Family Estates
BEER VENDORS
Alaskan Brewing Company
Hoppy Brewing Company
Lagunitas Brewing Company
Lost Coast Brewing Company
Mraz Brewing Company
Sierra Nevada Brewing Company
DESSERT VENDORS
Costco
Gunther's
John's Incredible Pizza Company
Nothing Bundt Cakes
The Melting Pot
FOOD VENDORS
Chef Booker T. Catering
Edible Events Catering
Fat's Catering
Joe's Crab Shack
JR's Texas Bar-B-Que
Plug Uglies/Wilton Fire
Round Table Pizza
Check frequently for regular vendor list updates!