Safety Center's Virtual Safety Forum is a way for safety professionals to network, listen to expert speakers, and share their experiences.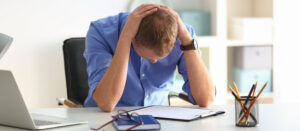 Blurring the Lines: Integrating Mental Health as an EHS Professional
With the pandemic approaching its eighth month, social and political unrest in the US reaching heights unseen since the 1960s, and the subsequent economic downturn, environmental, health and safety professionals have a unique opportunity to integrate mental health into their existing safety program and systems.
In this presentation we will highlight:
The concepts of mental health, mental illness and psychosocial risks.
Risk factors to mental illness and signs and symptoms within the context of the workplace.
Useful elements in building a psychologically safe workplace.
Kahlilah Guyah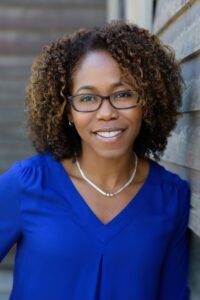 Kahlilah L. Guyah is an Environmental, Health and Safety (EHS) Consultant, Certified Hazardous Materials Manager (CHMM) and Certified Safety Professional (CSP) with 20 years of comprehensive experience in delivering compliance solutions and implementing management systems. Her expertise include, but are not limited to: Environmental Protection Agency (EPA), Occupational Safety and Health Administration (OSHA), local and state regulatory requirements; EHS auditing; hazardous material storage, transportation and disposal; training development and administration; wastewater and stormwater management; emergency response; environmental permitting and reporting; and Safety Data Sheet (SDS) Authoring. Kahlilah has a reputation as a strong communicator, team leader and problem solver.