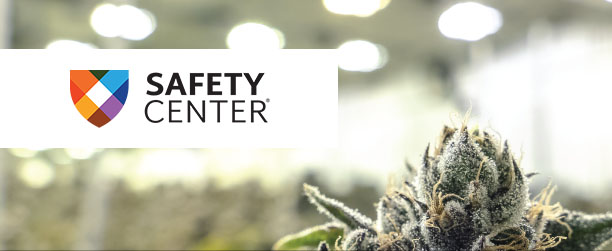 This Cal/OSHA 30-hour General Industry course is specifically designed and customized to address common safety and health issues by identifying hazards, and mitigating solutions in the prevention of injuries and illnesses as it relates to the cannabis industry. Upon successful completion of the course, participants will receive a Cal/OSHA 30-hour General Industry Outreach card.
Short list of topics to be covered:
Intro to Cal/OSHA
Injury and illness prevention program (IIPP)
Hazcom
Pesticides & Fertilizers
Respiratory Protection
Ergonomics
C1D1 Explosion Hazards
Intro to Industrial Hygiene –Grow Lights, Noise
Material Handling
Forklifts
Electrical hazards
and many other safety topics.
July 24, 2023 - July 28, 2023




8:00 AM - 3:00 PM

October 23, 2023 - October 27, 2023




8:00 AM - 3:00 PM
July 24, 2023 - July 28, 2023




8:00 AM - 3:00 PM

October 23, 2023 - October 27, 2023




8:00 AM - 3:00 PM