We are carefully planning for the safe reopening of Safetyville USA and have plans for new and exciting updates to the program… stay tuned!
Instilling safety values in children through Safetyville USA and its unique interactive safety & health education programs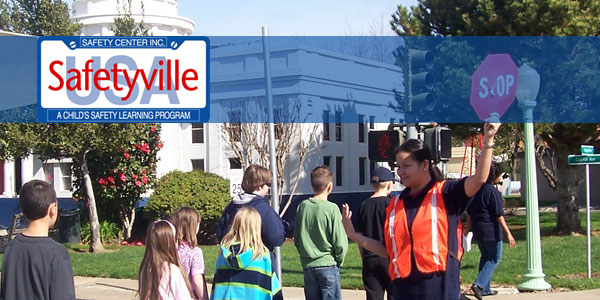 Safetyville USA Children's Safety & Health Education Programs:
Provide life-saving skills and awareness education to children
Utilize our unique 1/3 scale city, complete with sidewalks, crosswalks, stoplights and signs, an abandoned building (to demonstrate the dangers of playing in unregulated areas), police and fire stations, a dentist office, grocery store – and much more, to allow children to practice everyday safety skills, helping to lay the groundwork for lifelong safety & health.
Teach children, preschool through third grade, safety, health & fitness skills through interactive tours
Birthday parties & tours available by appointment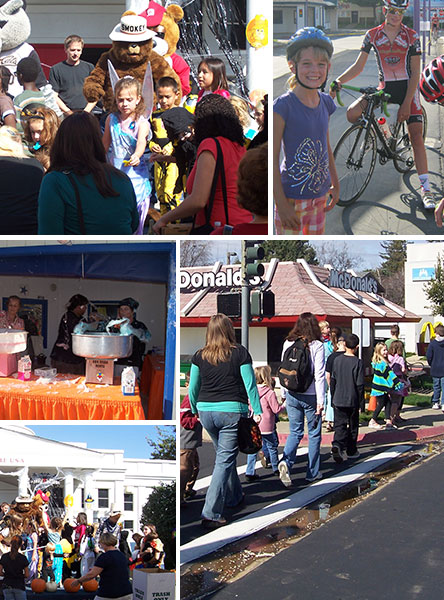 Safetyville USA is also host to many great events throughout the year, including…
Visit Safetyville USA today!
Call 916.366.7233 for more information or email.