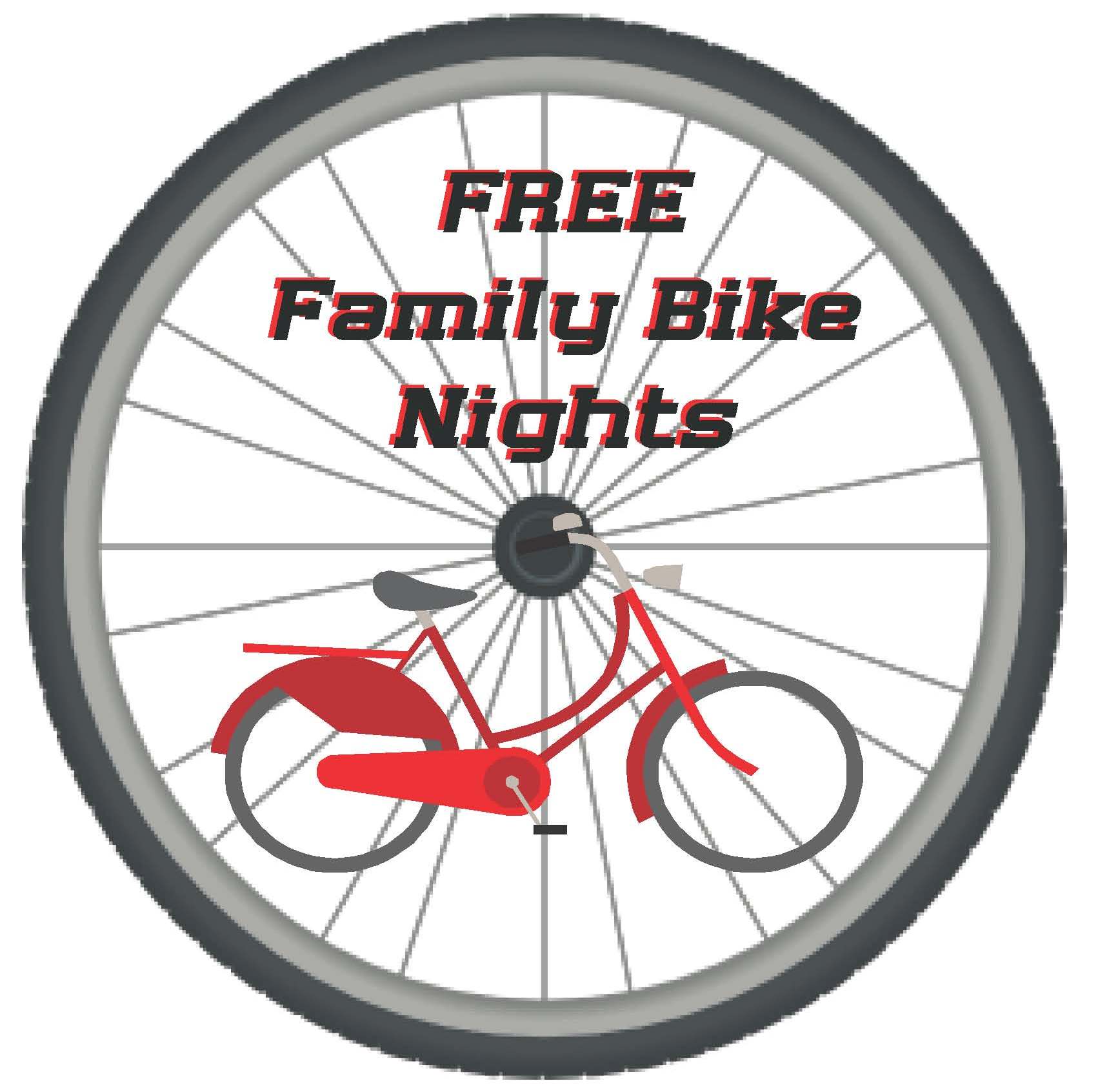 Safetyville USA's Annual Free Family Bike Nights is the thing to do in Sacramento!
Enjoy a night out with the family; have dinner with us & let the kids play.
Families enjoy:
Enclosed 3 ½ acres to ride & play
Hours 5:30 pm to 8:00 pm, Thursday & Friday nights
Safety Clinic nightly at 6:30 pm
Bike vendors on hand for Q & A
Food available for purchase in the Food Court
Bring your helmet & ride for free!
Call (916) 438-3380 or Email Mark for more information