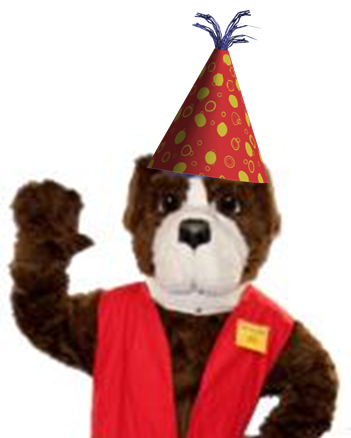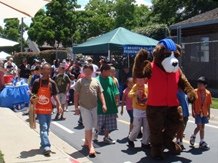 Safetyville USA's Annual Family Safety & Health Expo is a free event designed to give families valuable information & access to community resources in the Sacramento area.
Join us as we celebrate Safetyville's 30th Birthday!
Saturday, June 14, 2014
10 am – 3 pm
3909 Bradshaw Road, Sacramento
Families attending will enjoy:
Over 80 booths with Health, Safety & Recreational Resources for families
Live Entertainment
Safety Demonstrations
Raffles, Free Giveaways & much more
Visit Safetyville USA today!
Call (916) 438-3357 or email us for more information.